Property Management Lakeland
Don't feel like being the landlord any longer? No problem! At Creekwater Realty we can handle any type of Lakeland property management situation you present our way. Imagine the freedom of no longer having to deal with irritating tenants, while at the same time earning consistent income through your current rental properties. We can help make this all a reality with our professional Lakeland property management services.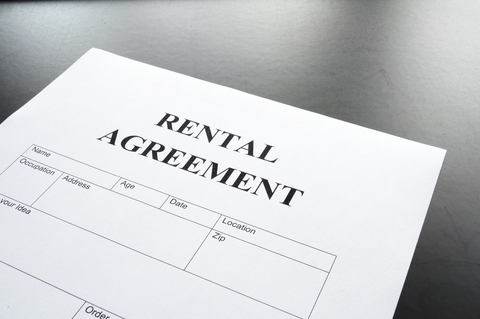 With 50+ units currently under management, our Lakeland property management team will work with you to determine just how much you'd like us to handle. An example of our services may include fully handling the tenant application process, preparing legal documents such as lease contracting, and being responsible for any maintenance issues involving the property itself. Essentially, as the property owner, you can leave all the tedious work to us while you focus on more important things in your life, like taking a long deserved vacation.

The best of both worlds is possible today by simply contacting Creekwater Realty. Our trusted Lakeland real estate firm will work with you to establish a complete routine that you works best for your specific situation. Property management in the Lakeland area has never been easier then it is right now. A simple email or phone call to offices will result in a situation you'll enjoy finding yourself in as a local rental property owner.