Foreclosures & Short Sales
If you're looking for a great deal when it comes to finding local area real estate, you shouldn't overlook properties that have become short sales or foreclosed upon. At Creekwater Realty we'll help you explore these types of properties, and guide you on how to successfully capture a great Lakeland real estate investment along the way.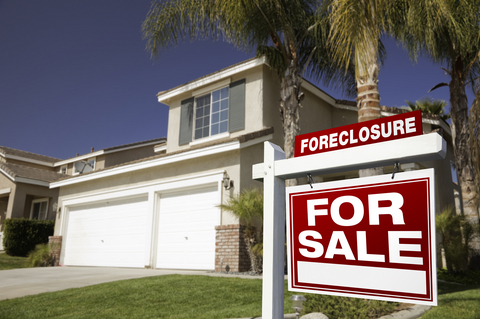 Short sales are the alternative to foreclosure. Essentially, the previous homeowner is trying to sell the home at a price lower than what they currently owe on it. Striking an agreement with the lien holder, they are allowed to try and sell the home and avoid having to completely foreclose on it instead. When it comes to purchasing a short sale home, you'll want to trust in a professional Lakeland realtor to handle the process as it can become complicated. Let Creekwater Realty help you secure a great deal on a short sale home today with our expert advice and guidance throughout the entire process.

With the housing market crisis, came the influx of foreclosures throughout the entire country. Florida was one of the harder hit states, and as a result, you'll find many bargain deals for homes that have been foreclosed on. Our Lakeland real estate brokers know exactly how to help you purchase a discount foreclosed property without encountering any hassles along the way.

The opportunity to own your next home for a significant discount is completely possible with the help of Creekwater Realty. We are experts in both short sales and foreclosures in the Lakeland, Florida area. We'll help you make the best possible decision, and save the most money in the process.

To find the best deal in Lakeland real estate today, contact Creekwater Realty. We're available by phone, email, or fax throughout any day of the week.